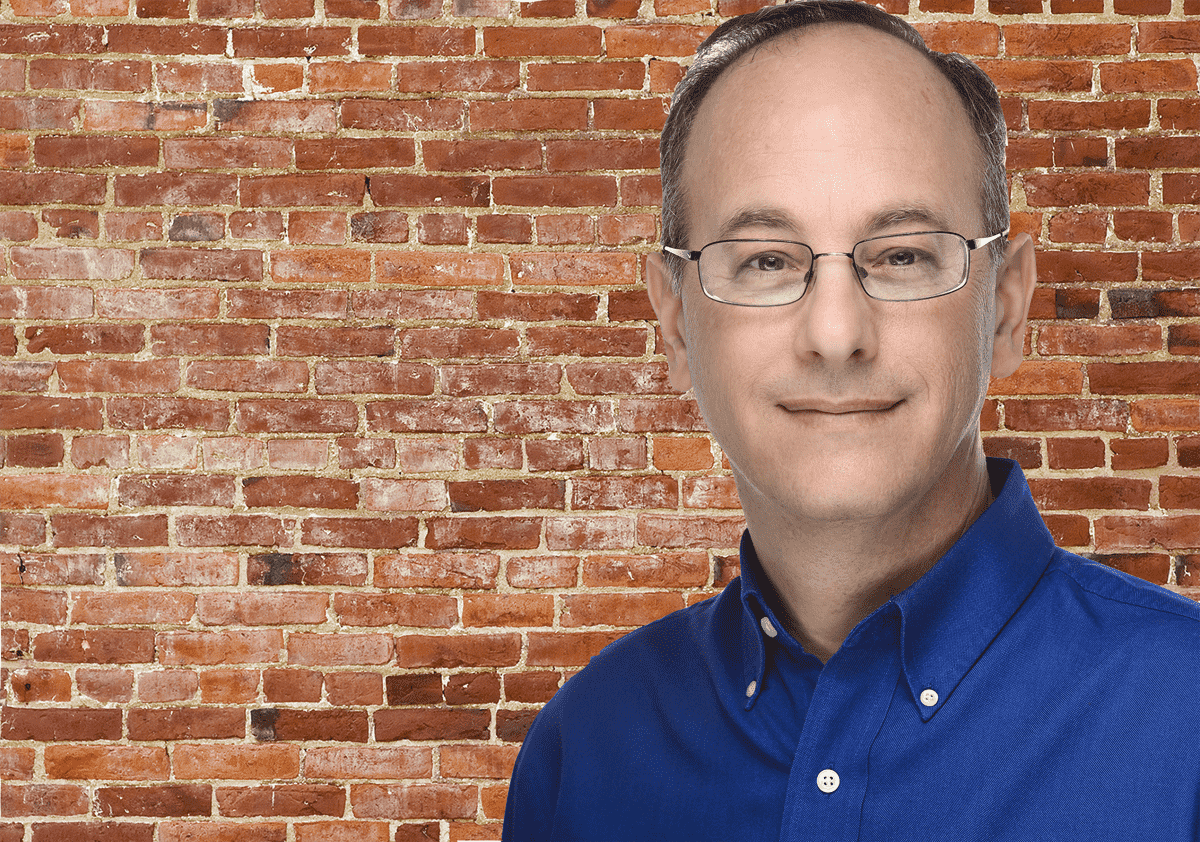 • ASHI Certified Home Inspector
• Residential Home Inspections
• Performing ASTM Commercial Building Inspections
• NADRA Certified Deck Inspector
I have a passion for educating buyers, and I believe you have a right to know what you are buying. My goal is to make sure you understand what you are buying, enabling you to make an educated decision about the property you are purchasing.
"Constantly curious and driven by the desire to help home buyers so they don't end up with a money pit. I believe in not only helping educate buyers, but also to help educate other home inspectors while giving back to my industry. Thats why I serve on the ASHI Board of Directors and as a subject matter expert for the Examination Board of Professional Home Inspectors."
I am an ashi certified home inspector and I believe
Property buyers deserve to know what they are buying.
Services
---
Helping Buyers, Sellers, and Real Estate Professionals to take the emotions out of the process. While informing and educating the buyers with the information they need to make an educated decission.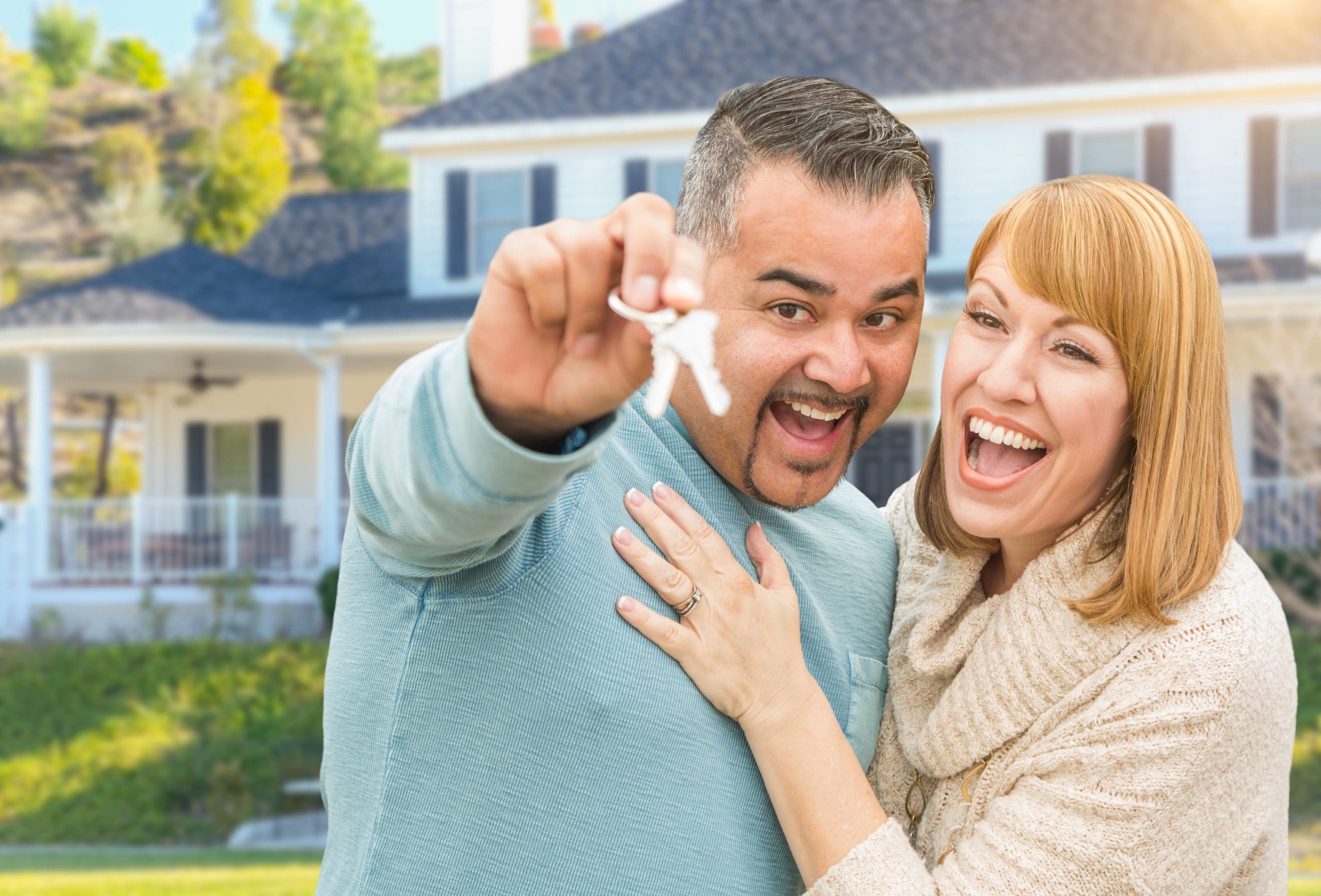 ---
---
What could be more exciting than buying a home? It's too easy to let your emotions get involved when finding your special home. That's why you need a professional home inspection by an ASHI certified inspector because you deserve to know what you are buying.
Click to read more…
---
---
---
Want to schedule an inspection or just inquire about one? You can start the process right now by clicking on the above link and completing the form, calling the scheduling center to talk to a live human being right now.
---
---
---
Home Inspections | Pre-sale Inspections and Spend a day with the Inspector training for newer agents. We encourage your buyer to be present at the time of the inspection so they have all the information they need to help with the process. I am covered by Errors and Omissions insurance and General Liability insurance.
The Typical home inspection
---
NO HOME IS PERFECT. WE CLASSIFY THE CONDITIONS WE FIND BY CATEGORY WHICH INCLUDE:
Action Items (Red Flags) and Consideration Items along with general comments and safety concerns
We always find things in most of the categories whether it is a New Construction, a Mid-Century Ranch, Two or Three Story Victorian, Log Home, Loft, or a 100(+/-) year old Home with a stone foundation and a sub-basement.
---
---
---
Purchasing a new home or commercial building is the most costly purchase for most people, and it is a decision that will affect your finances for years to come. A highly recommended and knowledgeable home inspector will ensure that you are an educated buyer and know how to negotiate to get the best deal based on the condition of the property you are purchasing.
I enjoy helping my clients feel confident about the purchase they are making and understanding the home's actual condition. I believe that you have a right to know the good, the bad, and the ugly so you can be educated and make a better decision. A home inspection is an invaluable tool ensuring that the home you are buying is a sound decision. So you can fully understand what's going around, on top, and under the roof. Customer service is always my highest priority.
I am an ASHI Certified Home Inspector, ASTM trained Commercial Building Inspector, and NADRA Certified Deck Inspector in St. Louis would like to assist you, so you make a wise decision. You deserve to know what you are buying. All issues ultimately relate to dollars you will need to pay for, including significant issues that must immediately. An educated buyer can take the proactive steps necessary to ensure that their purchase is a sound and profitable investment.
I am highly rated and trusted, but we also have plenty of customer feedback. You can find my reviews here and elsewhere. Whomever you choose to hire it would be best if you verify the inspector is in good standing and background verified with the American Society of Home Inspectors, also known as ASHI, at stlashi.org or homeinspector.org
Home Inspector in St Charles MO
MY REVIEWS - Read one or Leave one!
Here you find some of my reviews
from across the web
---
Professionalism, Punctuality, Quality, Responsiveness, Value
Mark Goodman was incredible. I literally felt like I was on an episode of "This Old House" while he took us through our inspection process. Being a first time home buyer, we had a lot of questions and hesitations, along with a lot to learn. Mark made us feel comfortable and was easy to talk to. He showed us not only things to look for in this particular house, but what was done well and what could be improved upon. Though we did not proceed with the contract under inspection, we will definitely be using him again. Came highly recommended by our amazing realtor Claudia Diel.
Professionalism, Quality, Responsiveness
Mark Goodman is my go to Inspector! He's knowledgeable, patient and explains everything to my clients thoroughly. He is responsive and makes himself available — if we have any questions post inspection and even after closing.
Professionalism, Punctuality, Quality, Responsiveness, Value
Mark was so wonderful to work with when he was inspecting my new home! He has so much valuable knowledge, especially for a first-time home owner, and he gave me probably a million tips and tricks to make my ownership successful. 10/10 would recommend working with Mark!
Quality, Value
So I had Mark Goodman perform an inspection for me and I cannot express the quality that he delivered. He is very knowledgeable and saved me from buying a complete money pit. He is really down to earth and I will only use him from now on. I would recommend him to anyone that wants a thorough inspection. He explains the things that he finds to give the buyer a little insight on things to look for in the future. Thank you Mark
Thank you for making the process less stressful
Mark G. was great! Was very detailed with explaining everything he was finding during the inspection but in a way we could understand. His knowledge and experience definitely showed through and I appreciate that so much. I would definitely recommend the company and Mark for any friends or future properties we have! Thank you for making the process less stressful! Originally Posted on Home Advisor
---