My Core Values
Mark Goodman | ASHI Certified Inspector
My goal is to make sure you know what you are buying. I have a passion for helping people and educating/informing buyers and believe you have a right to know what you are buying. Home buyers often get emotionally attached to a house before they know what potential issues and problems may exist with the home they are planning to purchase, complicating the final decision.
I am here to help you make an educated decision and protect your interests relating to your home or property purchase by providing you with the information you need, a superior customer experience and quality inspection supplying you with what you need to know.
Mark is a Certified ASHI Inspector, ASHI National Director (2020-2022), Examination Board of Professional Home Inspectors - SME (role delineation study), two-term St. Louis ASHI President, Former ASHI Council of Representatives Group Leader, NADRA Certified Deck Inspector, and a Missouri SAVE Coalition Inspector for when disasters happen. He joined Brewer Inspection Services in 2014 after spending almost 6 years in Mexico. Helping manage an off-the-grid remote scuba diving resort with it's operations and facilities. For close to twenty years Mark successfully owned and operated a professional construction company specializing, in general, contracting, remodeling, construction, and project management. He also hosted "Ask the Home Inspector" on a social media platform.
Always Learning

I am an ASHI Certified inspector. I have passed the National Home Inspector Exam. I have attended ASTM Commercial builing inspector training and hold multiple additional certifications relationg to home inspections, deck inspections, and commercial building inspections.

Pursute of Excellance

I am an ASHI Certified Inspector (ACI) because I want to provide the best inspection services possible. The American Society of Home Inspectors®, Inc. (ASHI®) objective is to promote excellence. The Mission of ASHI is to set and promote standards for property inspections and provide the educational programs needed to achieve excellence in the profession.

Practice Honesty

The ASHI Code of Ethics details the core guidelines of home inspection professionalism and home inspection ethics. Covering crucial issues such as conflicts of interest, good faith and public perception, these home inspection ethics are central pillars of home inspection professionalism for the entire industry. Integrity, honesty, and objectivity are fundamental principles embodied by this Code,

About the Process

A home inspection is an objective and systematic visual examination of the physical structure and major mechanical systems of a house, from the roof to the foundation, per ASHI's Standards of Practice. The Home Inspection is an unbiased, professional assessment of the condition of the house. Giving you peace of mind on what is likely the largest purchase you'll ever make.
Additional ancillary services offered.
Home Inspections
Condo Inspections
Log Homes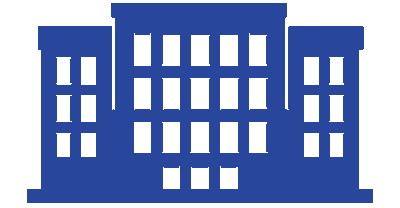 Multi-Family Buildings

Commercial Buildings
Light Industrial
Deck Inspections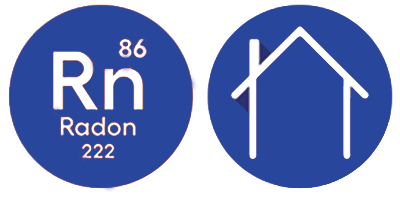 Radon Gast Testing

Mark Goodman ACI
Reviews: 23
Reviews from
real customers
Certifications
American Society of Home Inspectors (ASHI®)
ASHI Council of Representatives 2017 - 2019
ASHI Chapter Relations Committee Chair 2019
Examination Board of Professional Home Inspectors®
Memberships and Affiliations