Mark Goodman | Home Inspect St. Louis
and Brewer Inspection Services
My goal is to make sure you know what you are buying. I have a passion for helping people and educating/informing buyers and believe you have a right to know what you are buying. Home buyers often get emotionally attached to a house before they know what potential issues and problems may exist with the home they are planning to purchase, complicating the final decision.
I am here to help you make an educated decision and protect your interests relating to your home or property purchase by providing you with the information you need, a superior customer experience and quality inspection supplying you with what you need to know.
Mark Goodman, ASHI Certified Home Inspector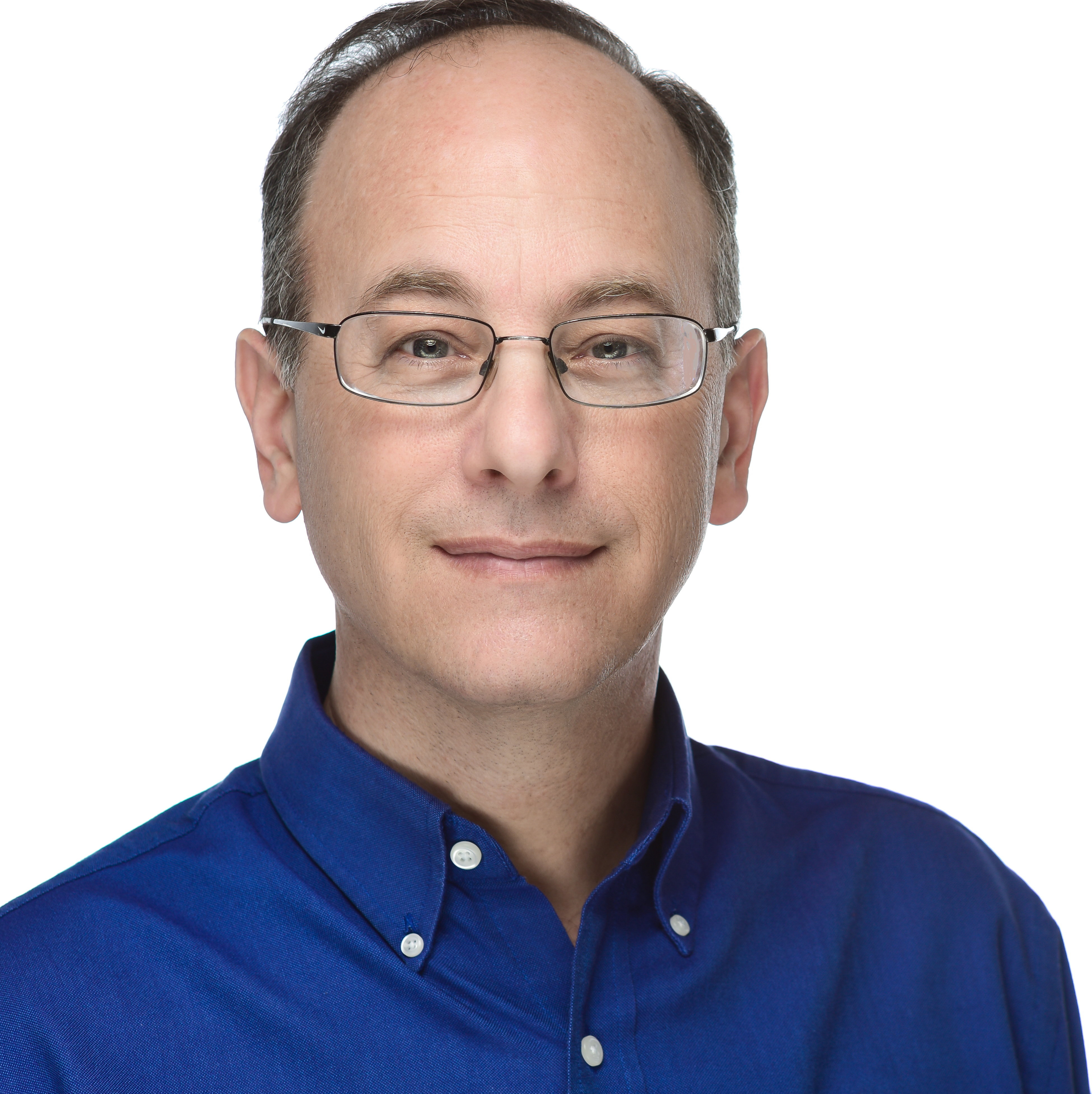 Mark is a Certified ASHI Inspector, St. Louis ASHI President, ASHI Council of Representatives Group Leader, NADRA Certified Deck Inspector, and a Missouri SAVE Coalition Inspector for when disasters happen. He joined Brewer Inspection Services in 2014 after spending almost 6 years in Mexico. Helping manage an off-the-grid remote scuba diving resort with it's operations and facilities. For close to twenty years Mark successfully owned and operated a professional construction company specializing, in general, contracting, remodeling, construction, and project management. He also hosted "Ask the Home Inspector" on a social media platform.
Mark spends much of his spare time with a local volunteer search and rescue team and likes to travel, scuba diving, photography, and enjoying life.
Certifications
American Society of Home Inspectors (ASHI®)
Memberships and Affiliations